2 tags
1 tag
2 tags
In Germany, police fired 85 bullets in all of...
think-progress: In the U.S., police fired 90 shots at one unarmed man in Los Angeles. 
2 tags
2 tags
2 tags
Another reason why Iceland is amazing. →
3 tags
Dog Update!
So…we're getting a dog! (yay!!!) Bryce and I have been talking about it a lot lately and we decided that now, that I'm mainly working from home, is the best time to get a dog. Friday morning I called our landlord and we got the approval. So, once I was done with work in the morning, we decided we would visit a couple animal shelters. (Bryce has a pretty funny video of me crying)...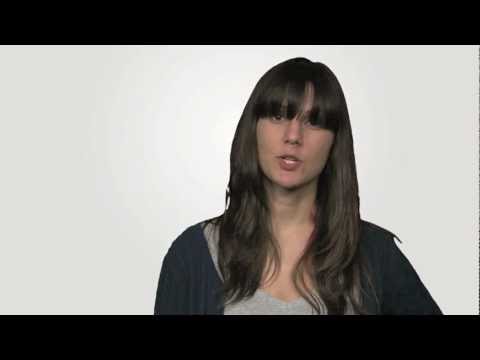 6 tags
3 tags
2 tags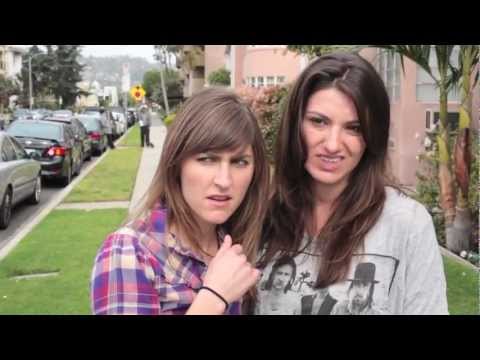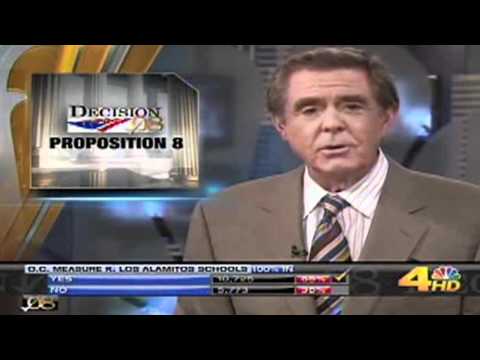 Icelandic Sweater Programme Available →
fuckyeahiceland: One enterprising Icelander has created a computer programme that lets you design your own traditional Icelandic sweater. The sweaters, or loppapeysur, saw a resurgence of popularity in the early 2000s as one of the mainstay wardrobe articles of the so-called "cute generation". They are also immensely popular with visitors to Iceland, as tourist-oriented wool shops will feature...
2 tags
3 tags
Going back to Costa Rica this year and staying at this place!!! Can't wait to visit the sloths again!